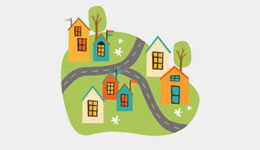 (Wordsworth museum and the heaton cooper gallery)
You can walk through the churchyard and visit the graves of the Wordsworth family (picking up some of the world-famous gingerbread on your way past) and then enjoy the Wordsworth Grasmere experience which has just reopened after a £6.5 million renovation project.
See the cottage where the Wordsworths lived and visit the museum. If the weather is good you could walk back around the lake and enjoy the wonderful views. If not, hotfoot it back to the Heaton Cooper art gallery and Mathilde's cafe. The cafe has a modern airy design , an imaginative menu, and delicious homemade cakes which rival any in Cumbria.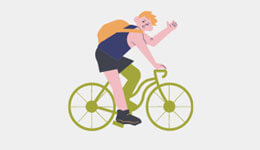 Get to Windermere train station where you can prebook mountain bikes for hire. From the station head to the Windermere ferry and cross the lake with your bikes. On the other side, there is a great area for mountain biking on the fire tracks and through the woodland. 
You are bound to be peckish when you get back to Windermere. We recommend the award winning Crafty Baa (which has won the UK pub of the year.) The beer is great and the bar snacks are unpretentious and seriously delicious.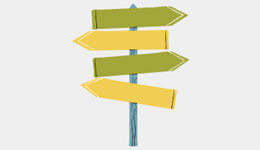 If the weather is bad or you don't fancy more walking then Ambleside is a great destination. There are two cinemas in Ambleside: Zeffirellis and Fellinis. Both are super spacious with comfortable seats for filmgoers, and also house vegan/vegetarian restaurants with great deals.
From Ambleside you can catch a lake cruise trip over to Bowness or take a beautiful stroll back to Grasmere along the coffin route.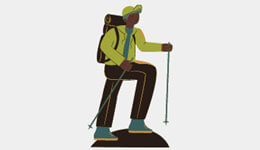 In grasmere you have stunning walks on every side and to suit all appetites. The 2 hour walk to Easedale Tarn is popular for it's pretty waterfalls and the swimming at the top.
The wild and somewhat forgotten Alcock Tarn is also worth a trip, offering views over Grasmere towards the langdales. If you are looking for a longer walk you could head over loughrigg fell to skelwith bridge. For the big challenge the fairfield horseshoe is a full day out with huge views in every direction. 
Faeryland And The Rowing Boats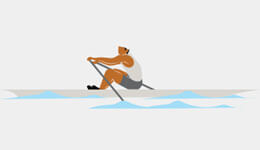 For something completely different, nothing beats the pure relaxation of hiring a rowing boat in faeryland. This extremely quirky cafe on the edge of grasmere lake rents out traditional rowing boats by the hour. Taking the boat out is incredibly peaceful – there are hardly any other boats on the lake, the quiet sploshing of the oars and the incredible landscape are the antidote to a stressful life.