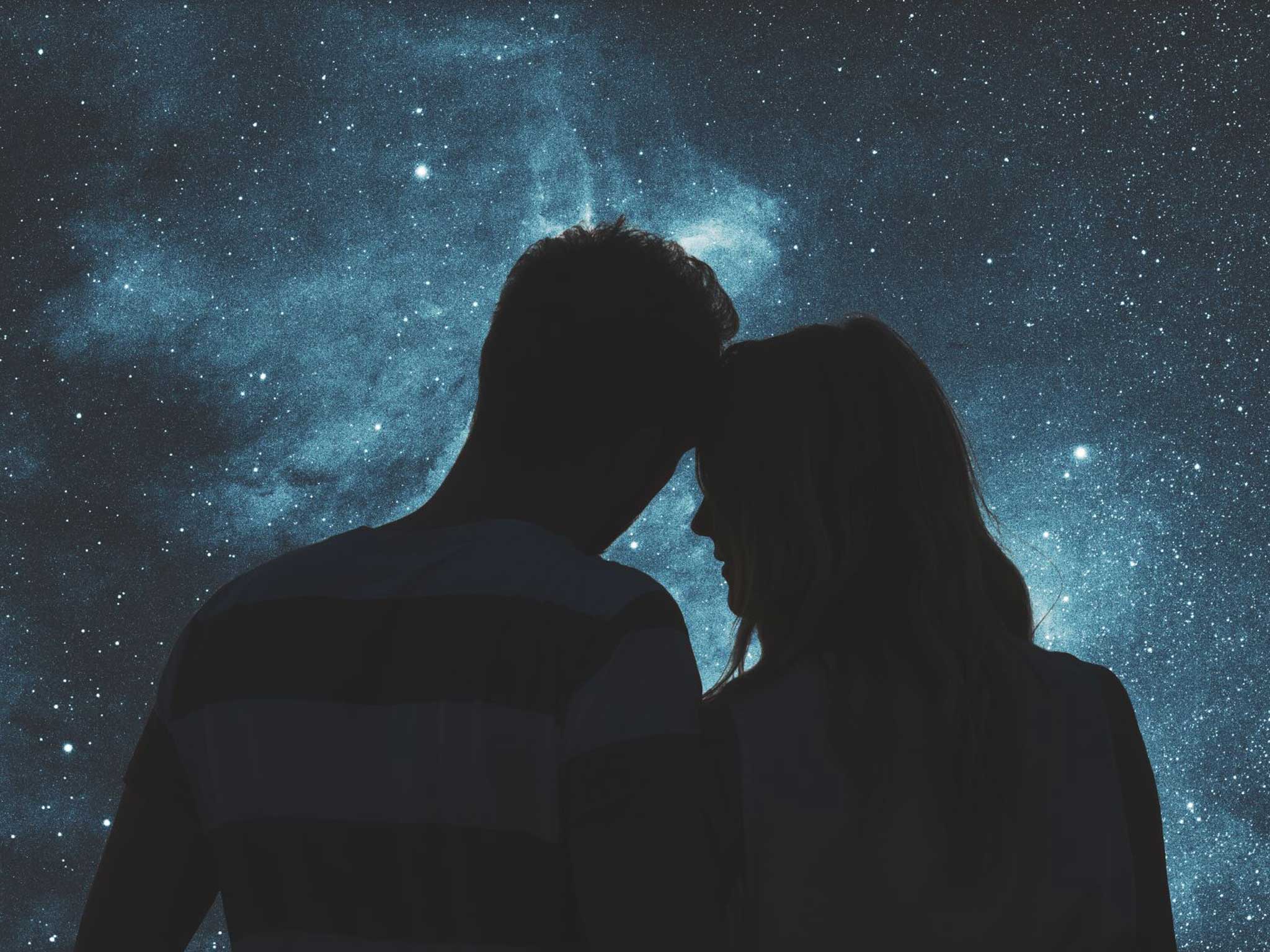 With stunning and dramatic landscapes, the UK's Lake District is known for hosting truly memorable romantic escapes. Easily accessible from London via train, coach, or road, the lakes, vast meadows, brooding skies and stunning peaks are well worth the journey, having the ability to move while inspiring calm, clarity and much-needed peace of mind. Grasmere is also known for its quaint village charm and connection to the poets William and Dorothy Wordsworth, who once lived in Grasmere. They felt it was "the loveliest spot that man hath ever found." So discover this beautiful place and see if it doesn't make you both fall in love all over again. To help you decide where is best for your stay, we've created a list below of Grasmere's top romantic hotels.
Quaint village shops surround the hotel, galleries and museums, all set in spectacular countryside – perfect for a romantic break. With comfortable and individually decorated rooms, great food and drink, plus a great location, Victorian House Hotel is a unique place to spend your time away. And if you fancy getting out at night, the hotel offers stargazing packages. Can you think of anything more romantic than enjoying the brilliance of the country sky full of stars with your loved one while being all bundled up, hot drink in hand? Visit the website for more information on this unique stargazing experience.
Set in Grasmere's heart, close to attractions, and surrounded by towering mountains, the historic 4-star Wordsworth Hotel is another excellent option. Set in riverside gardens and boasting an award-winning restaurant, indoor pool and sauna, plus most rooms offer stunning mountain or village views, this is a place to enjoy quality time with your loved one. Imagine gazing out at the beautiful Grasmere village views and the surrounding fells for a complete break from life with your loved one.
This traditionally built Lakeland house is quietly situated overlooking the River Rothay in the Grasmere village bounds. A comfortable, warm and tastefully decorated B&B, this well-furnished accommodation features relaxing rooms, and tasty breakfast, while also being close to the sights and restaurants in the area. Perfect for stunning natural surroundings and simplicity.
On the shores of Grasmere lake, The Daffodil Hotel & Spa offers 78 bedrooms, including 14 luxury Suites, a Spa with a thermal suite, and a lake-facing restaurant serving fantastic British food. The Daffodil team focuses on creativity in their menus and the varied spa treatments, always aiming to surprise and delight guests. Tranquillity in beautiful surroundings, ultimate style and luxury make the hotel perfect for an exciting and indulgent escape.
Rothay Garden is in the midst of Lakeland walks, Grasmere village, and popular attractions. If you fancy staying in, you can enjoy room service in your comfortable and well-decorated space or time in the hot tub. Discover the best flavours from regionally-sourced producers in the Garden Restaurant or unwind in the Riverside Spa. The choice is yours.